Randi Ahrndt
ahrndtr@gomaroons.org
Principal
1800 18th Avenue
Menominee, MI 49858
Phone: 906-863-3605
Fax: 906-863-3554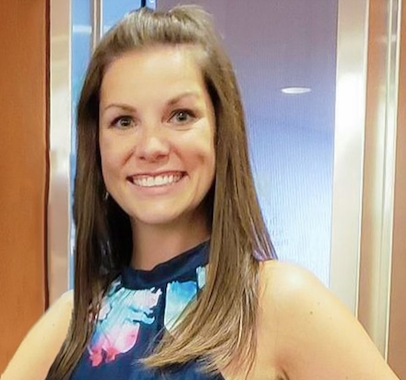 Randi Ahrndt
WELCOME TO CENTRAL ELEMENTARY SCHOOL
Home of the District's Littlest Learners - The Mini Maroons!
Central Elementary School is the district's first educational setting for students in GSRP through 2nd Grade. With a current enrollment of 332 students, our vision statement is "Children Educated Now To Realized Achievement for Life!" We have a highly qualified and dedicated staff committed to delivering quality instruction to meet the specific needs of every child. Our goal is to empower all children to develop the skills necessary to succeed in this changing world. We encourage you to become involved in your child's education. Parental support and involvement is critical to our success.Central has an active Parent Teacher Organization, and we invite families to participate in school activities throughout the year. We appreciate the support we have received and will continue to promote a collaborate environment with staff, parents, and the community. We recognize that together, we can provide each child a positive and successful learning experience.
We take pride in our students and in our school here at Central. Here are a few reasons why are so proud:
We have an active and successful Parent/Teacher Organization!

We utilize Social and Emotional curriculum to best meet the needs of all of our learners, as well as follow Conscious Discipline's methods for positive classroom and behavior management!

Our community partnerships with various organizations allow for us to ensure the financial, nutritional, and academic needs of our students and families are met!

Our school has received over $20,000 in grant funding for early literacy, promoting healthy communities, and staff wellness programming this school year!

We have the most caring, collaborative, and dedicated staff that are willing to do whatever it takes to help your child succeed!
An Introduction to the Building
Important Information for Central Elementary Parents and Families