April 5, 2021
Greetings!
Welcome to the Menominee Area Public Schools. We are thrilled to partner with parents, families, and the community to provide each student with the highest-quality education possible.
There is a lot happening here in MAPS. Certainly, 2020-2021 has been a trying year in the midst of a global pandemic. I want to thank each of you: students, parents, families, teachers, staff, board members, and building leaders for all that you have done to ensure that our students can continue to thrive even in sometimes difficult times. We certainly look forward to a new normal when we arrive at the other side of this pandemic and are diligently planning a great wrap-up to this current academic year and look forward to 2021-2022.
I want to encourage you to download the new MAPS App, Go Maroons! wherever you download your mobile Apps. Our new technology provides the opportunity to share with you short daily pieces of information as well as lengthier news articles. These will be accessed both through the website and on the App and we looking forward to communicating with you often and more effectively. In addition to our new Live Feed and News features, elementary principals will also continue sharing updates with you on Class Dojo as well.
At the end of the day, I know that together we will ensure the very best possible learning situations for each of your children. Along with the board of education and building principals, I am committed to leading a district plan that provides your children with superior instruction in a safe, welcoming environment in which each student can feel as if he/she belongs, is valued, and is here to learn academically, socially, and emotionally. You can trust that these are our highest priorities as we continue to develop options for your children and for your family.
I firmly believe that each of you are important to this district. Your lives matter. Your children's lives matter. I believe this. Our board believes this. Our district leaders believe this. Our district family believes this.
We thank you for letting us continue to be a part of your lives. You can reach me at any time via email: mansj@gomaroons.org.
Warm Regards,
John Mans
The Superintendent's Office is located at 1230 13th Street and is open Monday-Friday from 8:00 to 4:00.

John Mans
Superintendent
906-863-9951
Julie Krah
Administrative Assistant to Superintendent
906-863-9951
Fax: 906-863-1171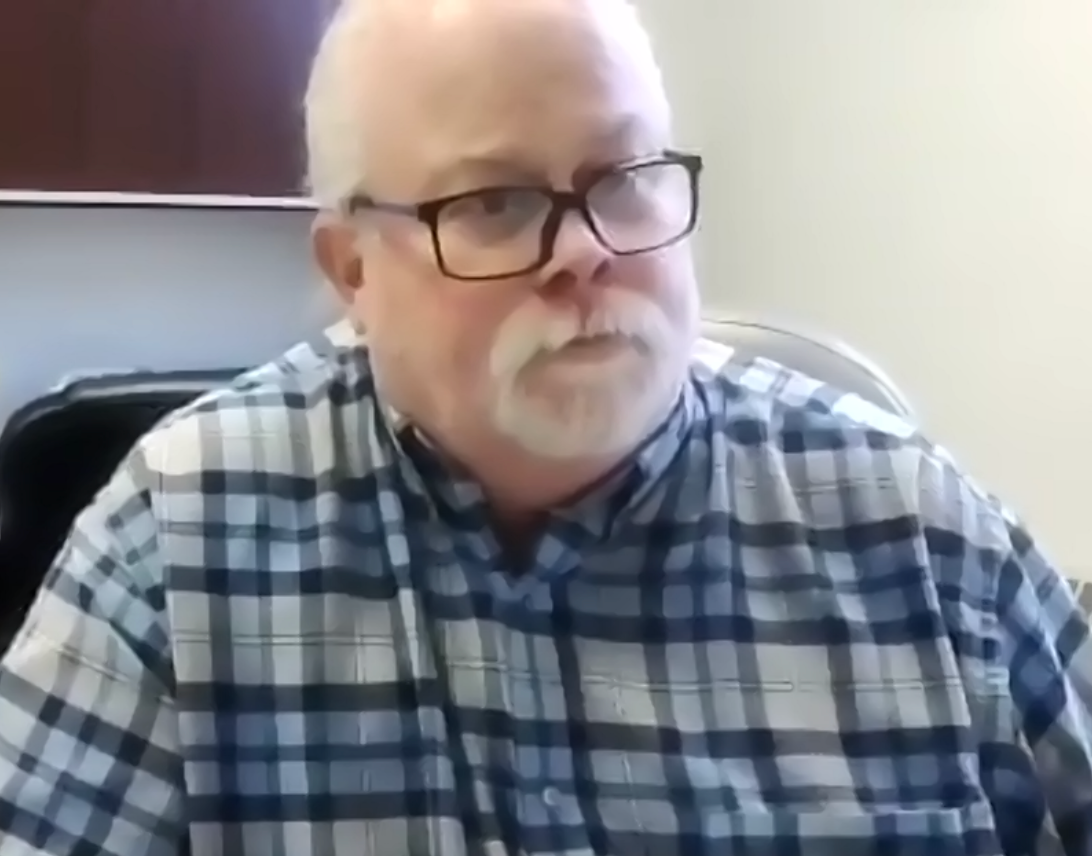 John Mans