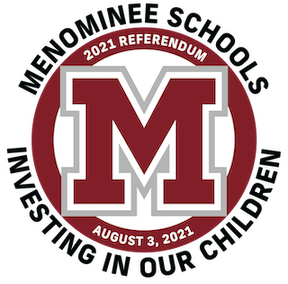 HEARD A RUMOR?
Have you heard a rumor about the upcoming 2021 Referendum for Menominee Area Public Schools that just doesn't sound right or may seem inaccurate?
Use the SUBMIT A RUMOR button below and we'll do our best to address the rumors that may be circulating and respond to them with accurate information.
If you need answers to more questions, visit our Frequently Asked Questions page!
QUICK LINKS
LEARN MORE
Email
butlerderek@gomaroons.org
Call
906-863-9951
Find Us